Thanks to the latest advancements in AR and VR, the dream of creating immersive experiences on the user's mobile devices is now a reality. 
With my skills in 3Dart, Scripting, and Design I can bring even the craziest and most creative ideas to life using people's mobile devices. 
This presents an exciting opportunity for brands to connect with their customers in a whole new way using digital reality. Check out some of my projects below: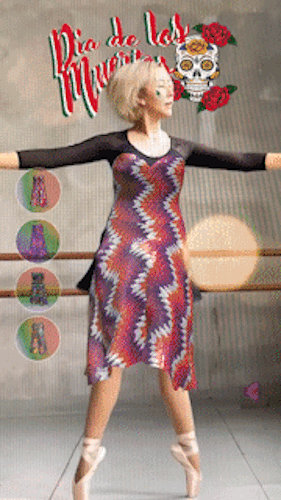 I made a Dress and used a cloth simulation script to showcase custom materials inspired by the traditional Mexican Holiday "Dia de los Muertos". 
We use 3D Modeling and Animation, Body Tracking, Cloth Simulation, and Custom-Scripted UI. 
Alizé Guzman   |  

Digital Artist
Andres Muñoz  |  

Project Manager/Lens Creator
Devyn Nettles   |  

Visual Design Research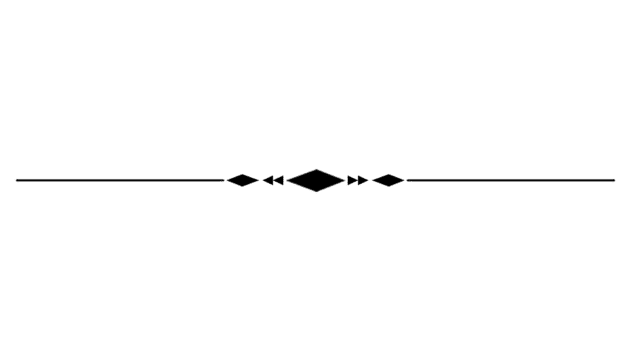 During the AR Academy, my team was challenged to build an Environment using the

Horror

Theme. Amongst the requirements for the lens, we needed to Include a 3D Object, an Environment, and custom scripts. 
We recreated a social media Joke to speak to the user with the goal of increasing shareability among groups of friends that tease each other.  
Adobe Ps  |  Lens Studio  
|  Blender
Andres Muñoz  |  

AR Creator
Chibundu Onwuegbule

   |   

3D Artist
Laura Bush   |  

Material Design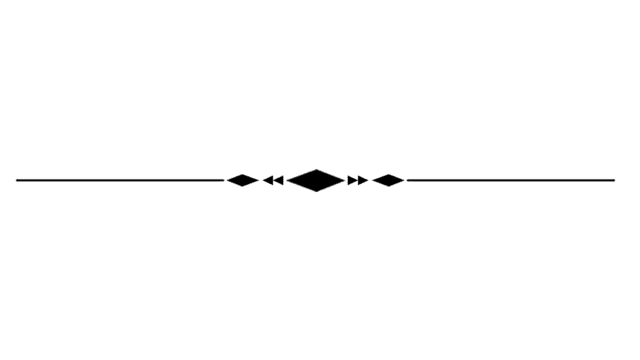 🥳 
Happy July 4
th
!
!
!
!🎉 🇺🇸
​​​​​​​
I created a Patriot lens in honor of Independence Day, representing the spirit of freedom in the United States. Modeled in Blender and tailored to AR in Lens Studio, I edited the UV texture using Blender and Adobe Photoshop. This design was inspired by a memorable character I encountered during the Monterey, CA July 4th parade, whose attire and attitude left a lasting impression. 
Learn more about the event

 here!
Blender  |   Adobe Ps, Au  |  Lens Studio